Review: HTC Desire 310 (Part I)
Review: HTC Desire 310 (Part II)
HTC's Blinkfeed App Included
HTC's Blinkfeed app, the famous app which flashes updates from social networks, latest news stories covering the entire world, into a pleasing and tiled interface is neatly integrated in the display. Moreover, the offline mode allows you to add as many as 120 articles from your reading list to your reading cart.
Exterior
The Desire 310 isn't much of a variation in the design of HTC clan. It has a template more of a rounded shape and a feebly degraded version of the HTC One. It comes in shades of navy blue, bright orange and white. Other details include a 4.5-inch screen display and 854×480 pixel resolution.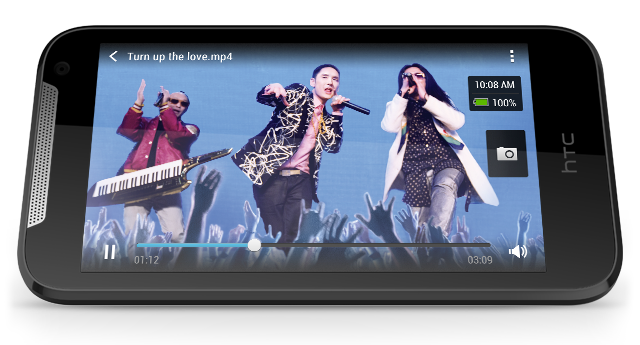 The HTC Desire 310 does not offer too much to you, but it has all the features and specifications required in today's smartphone. What you say? Do share your own views with us and fellow readers in the below given comment box.
For Further Reading:
Was this post helpful? Consider subscribing via RSS or